No Mess, Flexible, New Wax-Free Sani Seal Toilet Gasket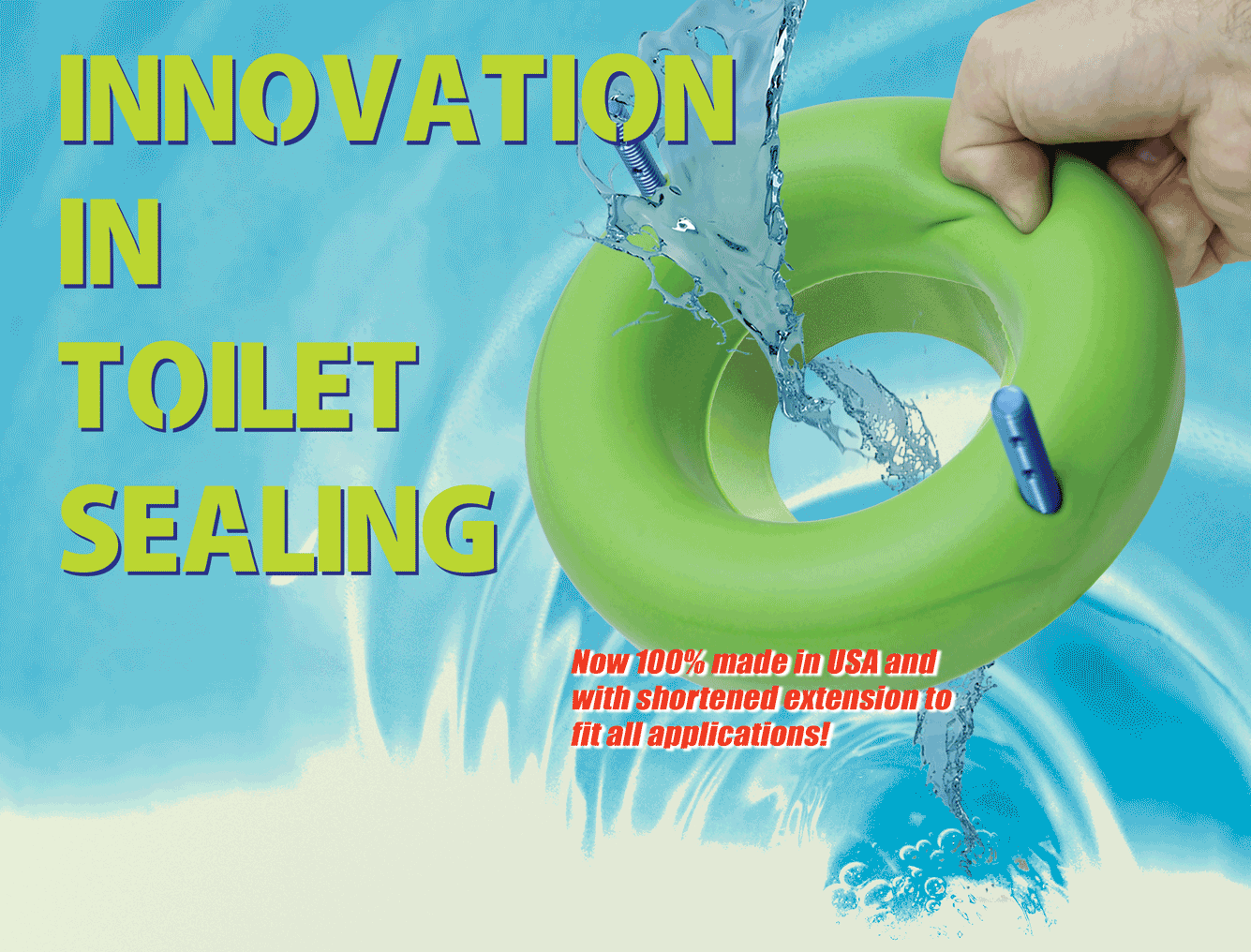 Innovative Design
Flexible & durable materials; maintains shape for trouble-free install/reinstall.
Holds Bolts Upright
Unique design holds bolts up for quick & easy toilet installation.
Easy to Stack
Shape & extension on bottom make stacking for deep flanges fast and easy.
One Size Fits All
Fits all flanges, even cast iron & off-set flanges, & all standard toilets.
Inevitable movement in the toilet and floor beneath the toilet will always cause a wax seal to leak. Heat, deep flanges, & larger flange sizes are also common issues.
The innovative, patented, waxless Sani Seal has corrected all the 100+ year old short-comings of the wax seal - in one easy to install piece.
Sani Seal will even hold the bolts straight up while you set the toilet.